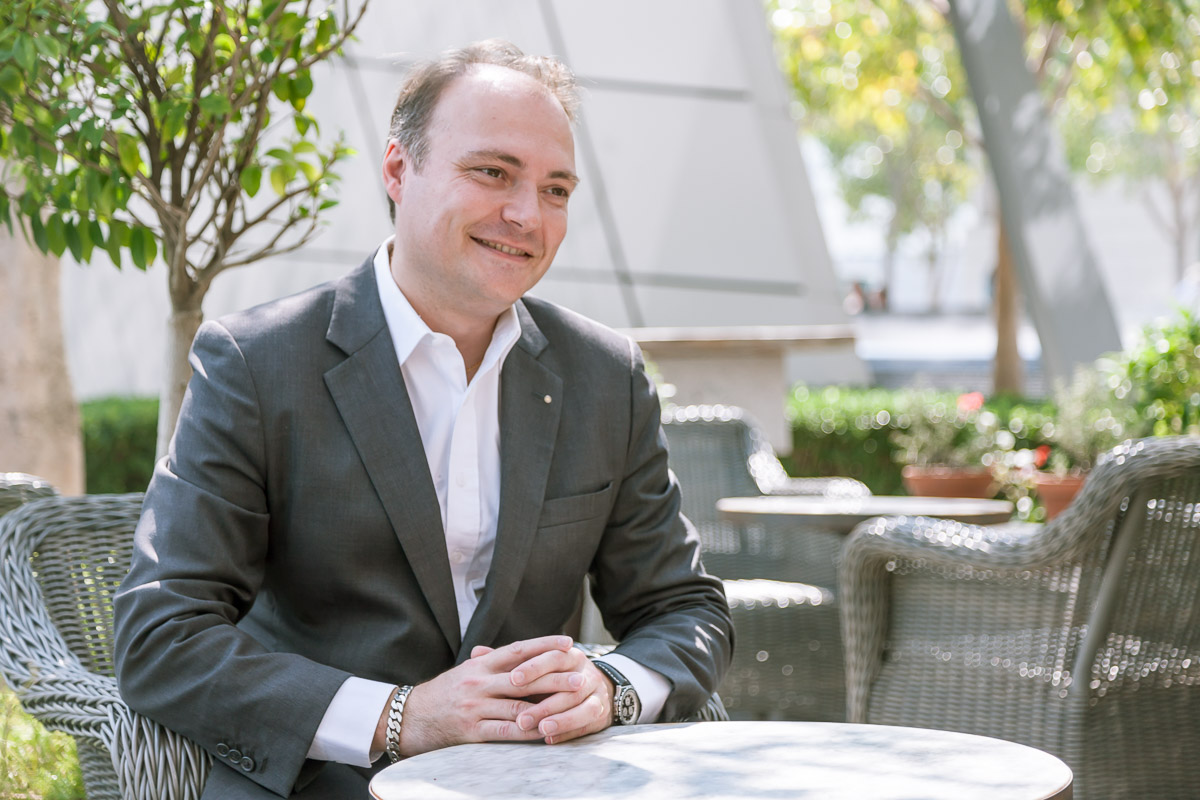 –
« Solutions are found by applying different
thinking to situations that require attention »
Experience over 20 years, among Global Investment Banks' finance departments, External Auditing groups and as Business and Economics teacher.
Aside from Paris, I come with 15 years of international management and projects responsibilities in New York, in Tokyo and in Hong Kong.
I have often been invited to join projects, to develop them until they reach a « business as usual » mode.
Key roles:
– Asia Pacific Regional Chief Financial Officer
– Head of US Performance Management
– Head of Asia Pacific Performance Management
– US Comprehensive Capital Analysis and Review (CCAR) CIB project lead
– 1st ever Manager to focus on the Finance Industrialization Program, an India based partnership
CORE STRENGTHS
Finance
Change management
Management skills
Capital market activities
Corporate Banking
Real time and added value performance analyses
Right-shoring solutions
Project Management
Budgeting
Strategy
e-procurement